UNIQBROW has created one of the most unique in-store customer experiences in retail. We have the first sunglasses that can be fully customized and designed by the client during their visit to our stores. Our Sun Lab stores are a huge hit with clients from all over the world, and we are now looking to expand the concept with new partners in strategic locations.
If you would like more information about opening a UNIQBROW Sun Lab franchise, or you would like to know our distribution terms please contact us at info@uniqbrow.com!
The Travelers are made from our patented bio material, QUIROFLEX, normally found in medical implants. The frames are ultra-light, flexible, and hyper-resistant. Carry them in your pocket, backpack, or suitcase without worrying.
We create sunglasses using innovative materials that let you focus on your journey. Our sunglasses are extremely lightweight (no nose marks!), flexible, reinforced with TR-90, resistant to extreme temperatures, easy to clean, and with scratch resistant polarized lenses.  
Our glasses have traveled to 72 countries, where will you take them?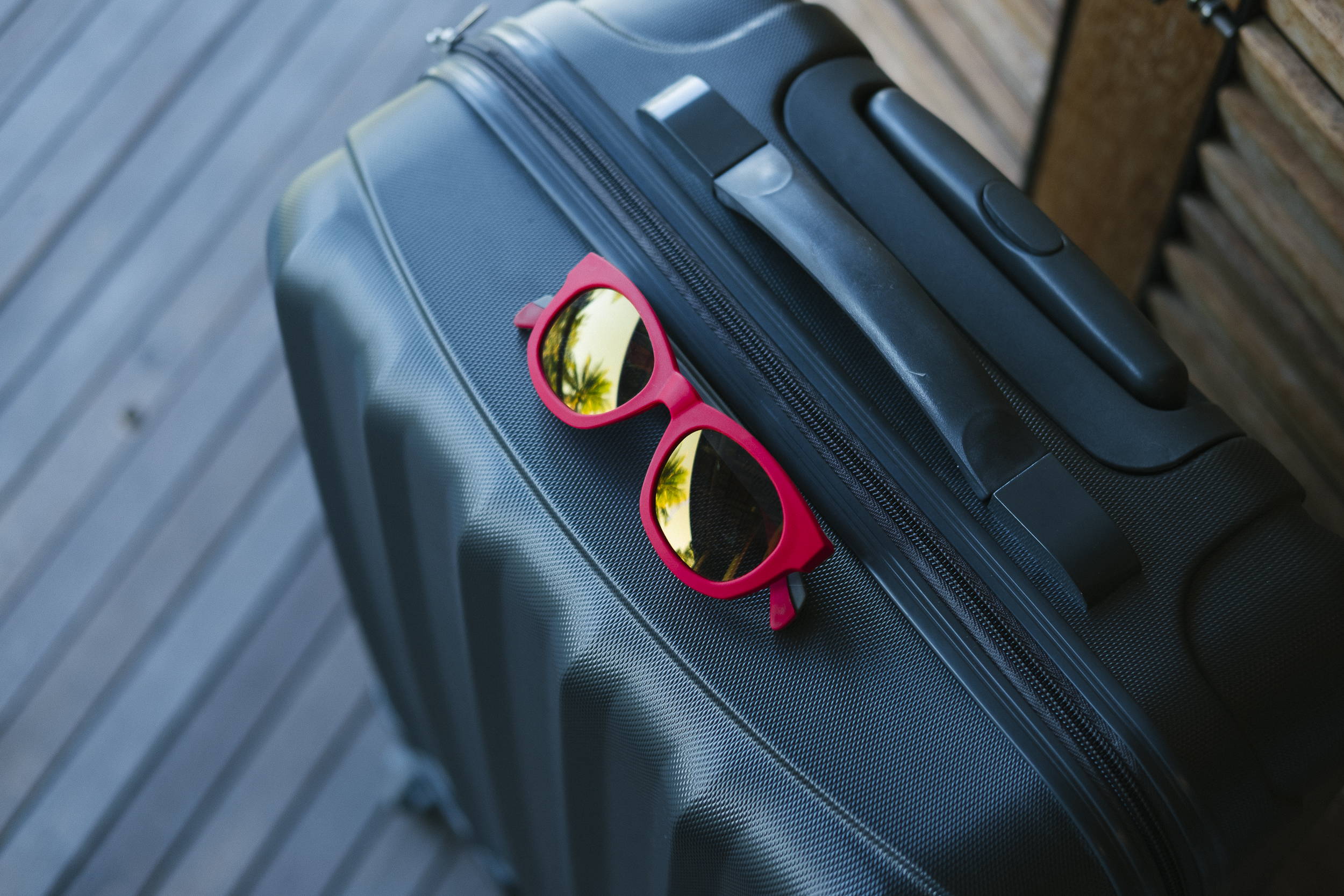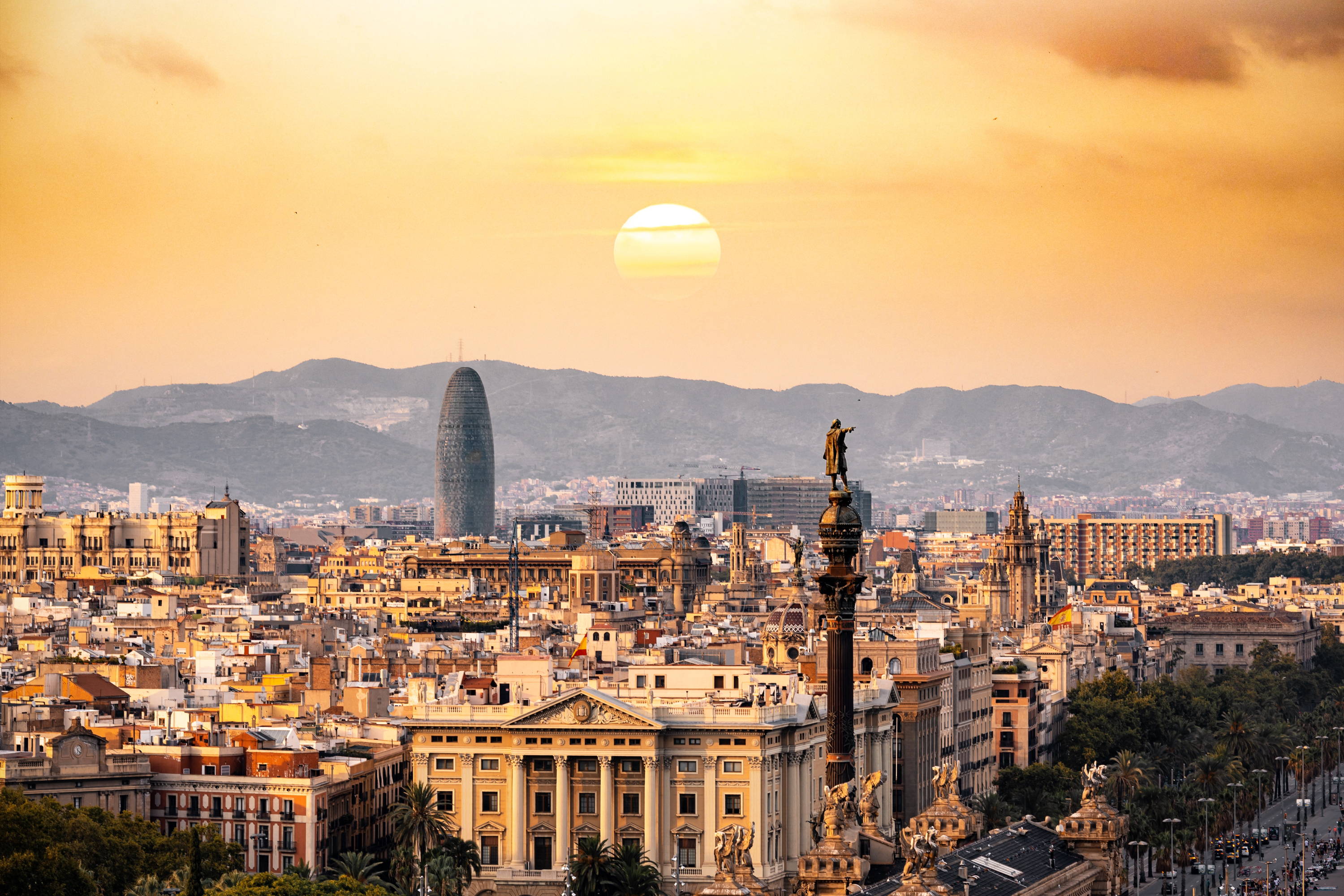 Made in Barcelona,
Guaranteed for life

UNIQBROW is made in Barcelona, a hub for travel, tourism, design, and culture.
You can rest easy knowing that even if you push to hard and something breaks our frames are guaranteed for life. Just send us an email to info@uniqbrow.com and we will take care of you!